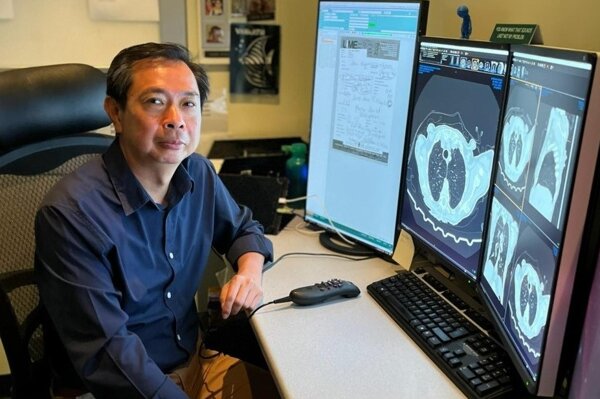 Dr Eugene Lim
MBBS, FRANZCR, FAANMS
Radiologist & Nuclear Medicine Physician
Following graduation from University of Queensland in 1989, Dr Lim completed his internship, residency and first year as a Radiology Registrar at Greenslopes Repatriation Hospital.
He completed his Radiology training at the Royal Brisbane and Women's Hospital and went on to work in private practice before returning to the Royal Brisbane Hospital in 2001 to train in Nuclear Medicine. He completed his Nuclear Medicine training at Kings College Hospital in London.
In June 2010, Dr Lim opened Lime Radiology where his aim was to provide a high quality, patient focused, diagnostic imaging service to the northside of Brisbane.
In addition to Nuclear Medicine, he has a special interest in breast imaging where he has had extensive experience in diagnostic mammography and breast ultrasound. He is also highly skilled in ultrasound guided breast biopsies as well as both ultrasound and mammographic guided breast localisation.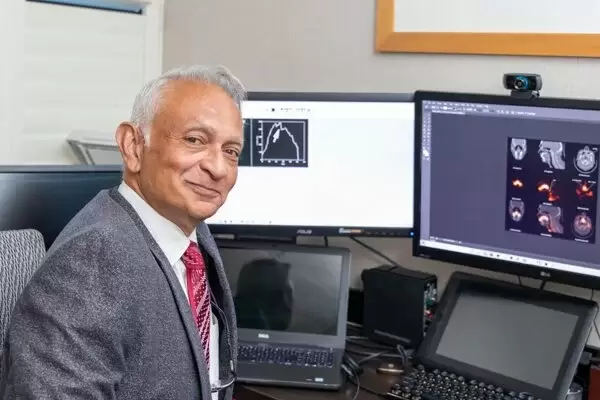 Prof Hans Van der Wall
PhD, FRACP
Nuclear Medicine Physician
Professor Van der Wall is Professor of Medicine at Notre Dame University in Sydney. He trained at the Prince of Wales Adult and Children's Hospital. On completion of his PhD at the University of NSW he took up the position of Director of Nuclear Medicine at Concord Hospital and is now full-time in private practice with 30 years experience as a Nuclear Medicine Specialist.
Dr Van der Wall has supervised 9 PhD students and published over 150 scientific papers in the refereed literature. He has co-authored chapters in 8 textbooks of Nuclear Medicine and is a section Editor of the Musculoskeletal Section of the current reference text of Nuclear Medicine (Ell & Gambhir). Dr Van der Wall has been the invited speaker at over 70 international and local meetings including the Society of Nuclear Medicine annual meetings in the US and Europe, World Congress on Low Back Pain and the European Thoracic Society Meeting.
Hans' main research interests are in gastroesophageal reflux testing and the diagnosis of lateralising lower back pain. He has developed and patented tests in both areas and his research has been validated against the accepted reference standards.